Expert Led
Live Learning.
Power up your tech skills with cutting-edge advanced short courses designed to make you a sought-after person in tech in no time!
We're driven by top engineers from tech companies and passionate educators from coding bootcamps

upcoming live short courses
Advance yourskillset
Our short intense courses with hand on experience have proven to give a better learning outcome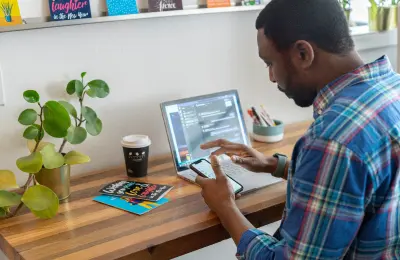 ⭐ 5/5 - 100% completion rate
GraphQL with React
Master fundamental concepts behind using GraphQL in your React apps over REST APIs
Live Cohorts
Meet others in a live,group-learningenvironment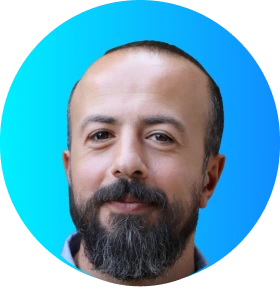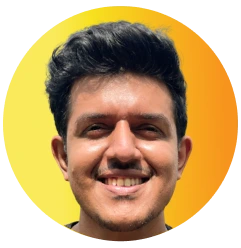 Teachers
Learn from experienced professionals
Our instructors come with core experience in software engineering, design, data science and a passion for education.
Howrootis built for your success
We believe in a cohort-based community led learning and educate people with real-world problem solving skills
01
Learn from the best
Interact live with real professionals and learn beyond pre-recorded courses and just videos
02
Community led learning
You not only learn with your peers but also build life-long relationships
03
Hands on experience
Work on projects and implement concepts you learn using best practices.
Joina global community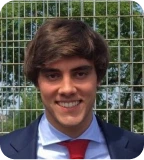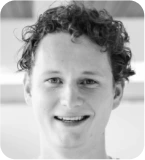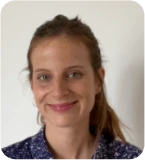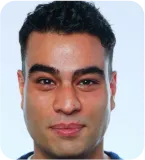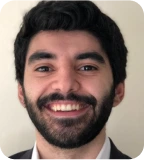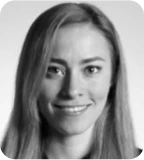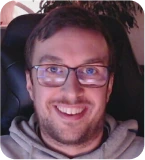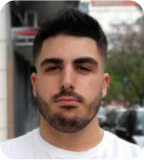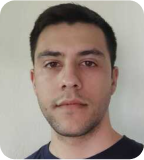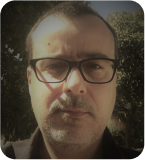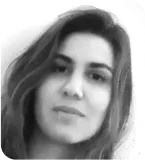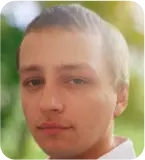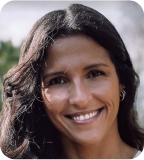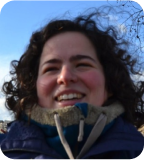 See what developers have to say about us . . ❤️
Bart Spangenberg
Co-Founder at NewU
"I had the opportunity to be part of one of the classes, something I didn't regret. He makes you feel at home from the first moment you enter his class. He takes the time for every individual and adapts his teaching to each individual's level. With Manish as your mentor, you are destined to succeed."
Rutul Maskar
Software Engineer at SprintEins
"Amazing teacher with the ability to explain complex concepts in a simple and easy manner. He provided the best guidance and motivation at the bootcamp. He made sure to check in with each one of us to make sure we understand all the topics and patiently re-explained any concepts if needed. Besides that he created a fun learning atmosphere and encouraged asking lots of questions. It was an honor to learn from him!"
Tamara Rott
Software Engineer at FireStart
"I couldn't ask for a better teacher for the Remote Web Development Bootcamp. The instructor made every lesson interesting and answered all the questions patiently. Everytime someone needed his help he was happy to give it. Everyone who had/has or will have him as a teacher can feel very lucky! Because of him we learned so much in the short time and also understood the things he taught us."
Contact us
Want to chat ?
We're available in our virtual office on Gather. Drop in and say "Hi".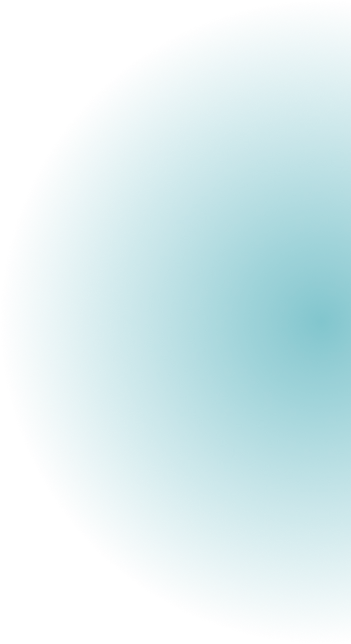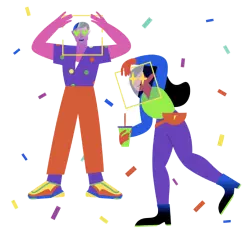 Interested in upskilling yourself?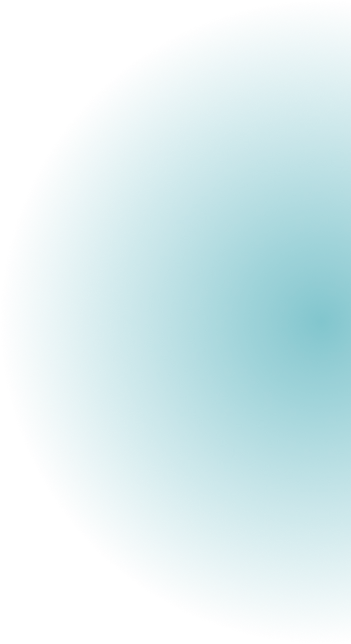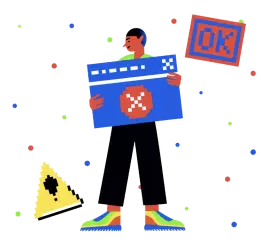 Join our global community