We're lost
When you use our services, you're trusting us with your information. We understand this is a big responsibility and work hard to protect your information and put you in control.
Contact us
Want to chat ?
We're available in our virtual office on Gather. Drop in and say "Hi".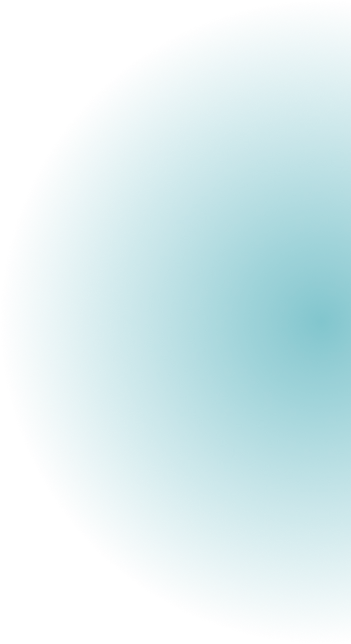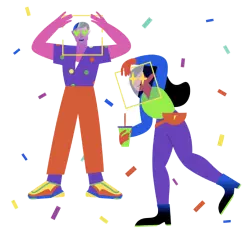 Interested in upskilling yourself?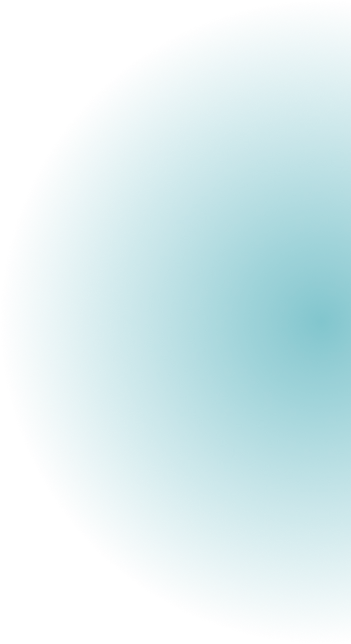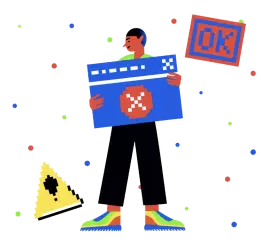 Join our global community