What is root?
✨ It's an online live cohort based course platform to
upskill
and
reskill
professionals in Web Development and Software Engineering
A typical cohort at Root
Why we started
You don't have to pay $5000 to get into tech
Online remote bootcamps are becoming a more popular way to get into the tech industry. Although they've been around for a while, the educational content in most lacks real world quality and isn't updated for years.
Students often pay a high price 💰 watching video tutorials on content that is freely available on YouTube and miss out on real collaboration and teamwork skills.
Our approach
Micro Classes
We bring together a group of passionate and motivated learners along with an experienced professional in the tech world to learn live online offering a modern curriculum with exposure to the latest technologies.
Lectures are delivered live in a virtual environment allowing us to bring in the best professional 💚 to teach from anywhere in the world. We follow a hands-on project based learning approach.
Our courses are affordable and are less than half the price of any online live bootcamp in the world 🌍 today.
Hands-on Learning
Live learning is missing in today's world. Surely you can watch YouTube videos and learn, but learning live with a real professional and clearing your doubts is exponentially better and faster.
Find a disciplined approach and a mentor to guide you each day. Learn how projects are built, ask doubts and understand concepts with visual explanations 🎨
Virtual Fun
With the rise of web3 technologies and products we've adapted our learning to use virutal worlds for fun collboarations and interactivity
Get to know your colleagues with fun learning activities 🤖
questions
Have questions ?
Drop a message to support@rootlearn.com & we'll gladly answer them
What our instructors have achieved so far
Numbers and stats
Live Cohorts
Meet others in a live,group-learningenvironment
Contact us
Want to chat ?
We're available in our virtual office on Gather. Drop in and say "Hi".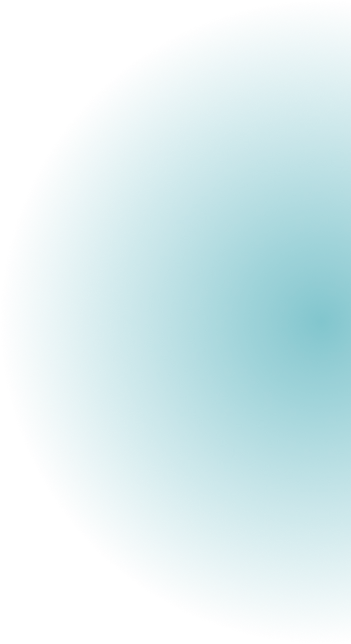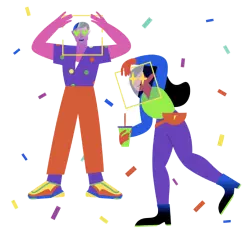 Interested in upskilling yourself?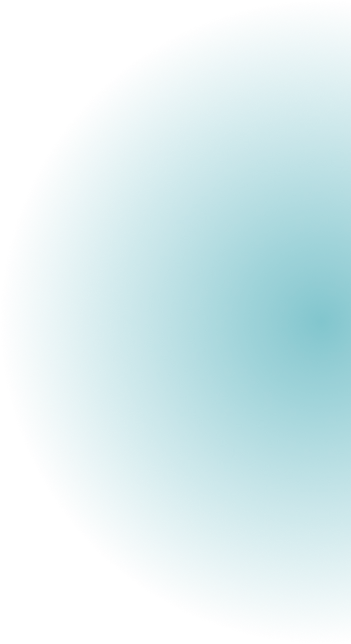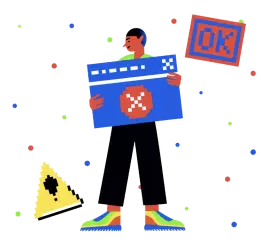 Join our global community